Nissan Commercial Vehicles: Incentives & Financing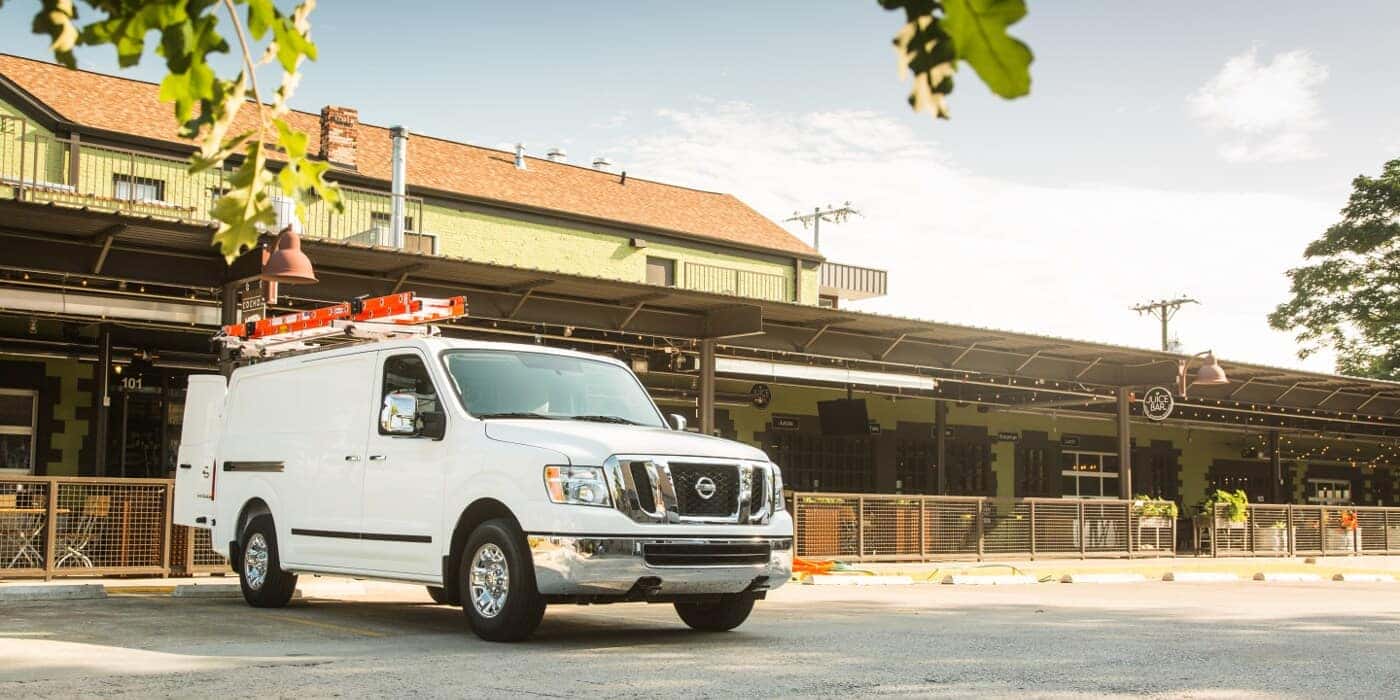 What Incentives Are Available for Commercial Businesses?
As a Nissan Business Certified dealer, Southlake Nissan in Merrillville, IN, offers several commercial vehicle benefits for you to take advantage of. Explore our Nissan commercial incentives and finance programs below or call (219) 947-1600 to get in touch with a Southlake Nissan representative.
Commercial Incentive Programs
Discover each of the Nissan commercial vehicle incentive programs below to upfit or maintain your new vehicle for maximum performance.
Upfit Allowance
Southlake Nissan in Merrillville, IN, is proud to offer cash upfit allowances on select Nissan commercial models. These allowances are designed to help you customize the Nissan fleet to your unique business needs.
Cargo Management Solutions
Select Nissan commercial vans also offer exclusive cargo solution packages to customize your van's interior. Contact the Southlake Nissan commercial experts online today!
Line of Credit & Financing
Southlake Nissan in Merrillville, IN, has several financing options to help you maximize your business' budget.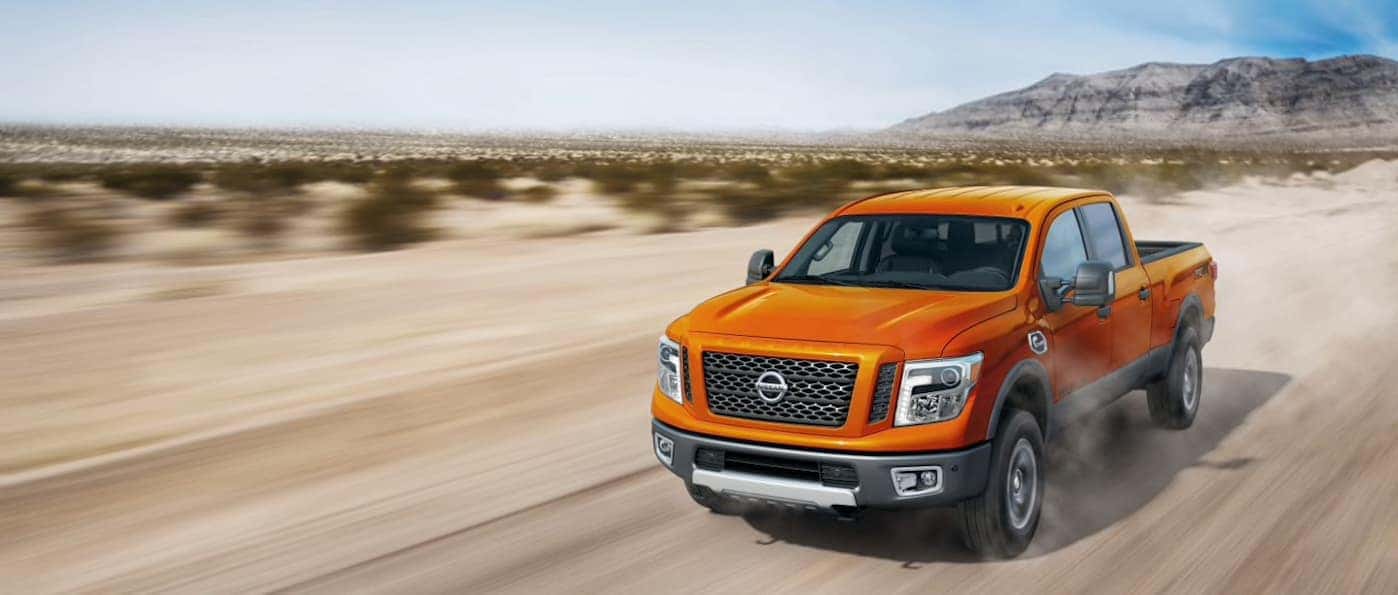 Financing
Financing a Nissan commercial vehicle is a great option if you're looking to keep a vehicle for more than five years, drive over 15,000 miles per year, or leverage a cash position.
Signature Lease
Signature leases allow you to drive a new vehicle every two to three years, lease with no commitment to purchase, and drive fewer than 15,000 miles per year.
TRAC Lease
Terminal Rental Adjustment Clause (TRAC) leases are ideal if you want the option to purchase at the end of a lease term, drive a vehicle for business more than 50 percent of the time, or have no mileage restrictions.
More Information
Apply for financing or learn more about Nissan commercial vehicle warranty to better understand our Nissan Business Certified dealer benefits. If you have any questions about leasing or financing a Nissan commercial vehicle, contact the Southlake Nissan team by calling (219) 947-1600 and a representative will be in touch.