Nissan Commercial Vehicle Warranty Information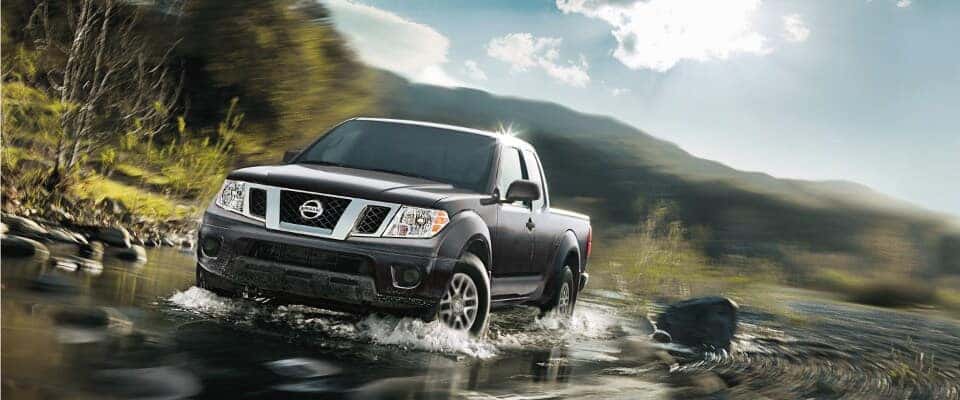 Find What You're Looking For
Get Fully Covered in a Nissan Commercial Vehicle
Do you know what the Nissan commercial warranty entails? The experts at Southlake Nissan in Merrillville, IN, outlined the most important parts of this vehicle warranty below to help you understand all that is covered. Feel free to browse our commercial inventory or learn more about our commercial and fleet vehicles.
All questions and inquiries about our Nissan commercial vehicle warranty can be directed to the Southlake Nissan team by calling (219) 947-1600 or fill out our online form.
America's Best Commercial Van & Truck Warranty
5 Year/100,000 Miles Bumper-to-Bumper Warranty
While most commercial manufacturers only offer a three year/36,000 mile bumper-to-bumper warranty, Nissan commercial vehicles are covered for up to five years or 100,000 miles, whichever comes first.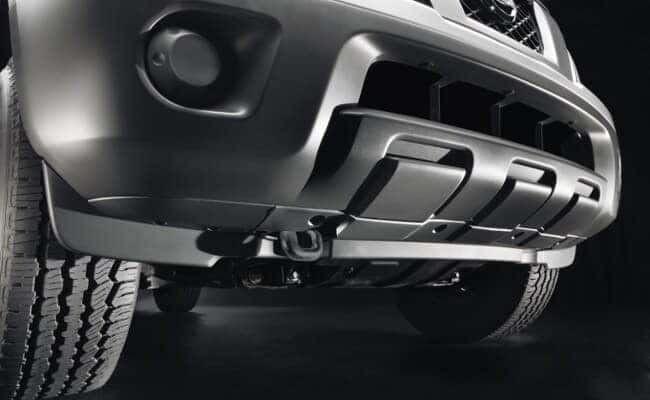 Powertrain
Rest assured your Nissan commercial vehicle won't stop until you do with a five year/100,000 mile powertrain warranty. Now that's a commercial warranty you can rely on.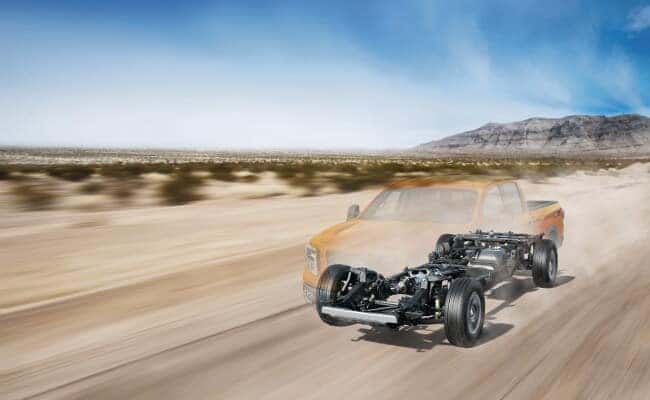 Restraint
There's no doubt that Nissan takes safety seriously. That's why our commercial vehicle restraints, airbags, and related control systems are covered with a 10 year warranty.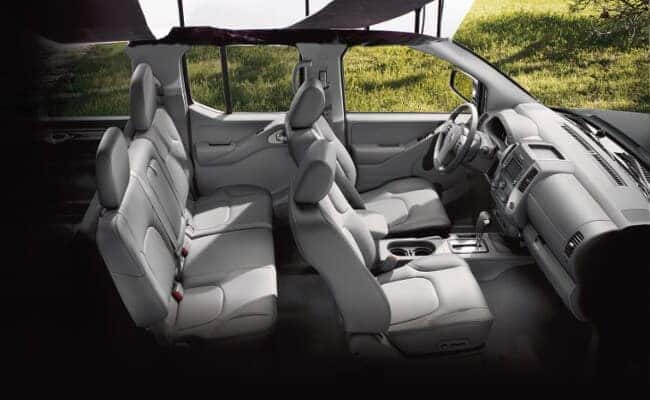 Corrosion
Nissan protects both your business and vehicle with a commercial corrosion warranty that covers body sheet metal panel rust for up to five years.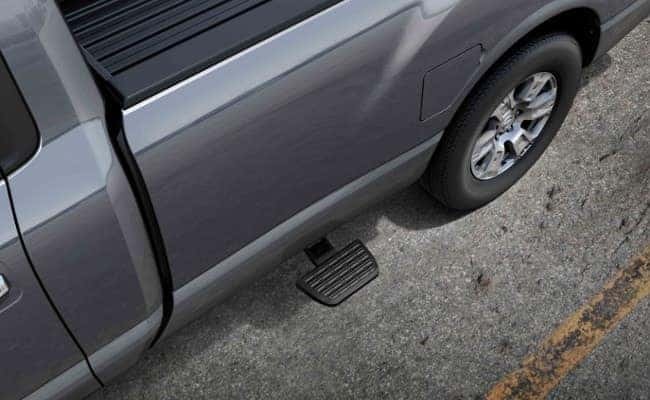 Next Day Priority Service Guarantee
As a Nissan Business Certified® dealership, we understand that when you're off the road, you're off the job. That's why our expert service technicians give top priority to Nissan commercial vans and trucks so you can get back on the road fast. Schedule a Nissan commercial vehicle service today at Southlake Nissan in Merrillville, IN!