Nissan Roadside Assistance for Commercial Vehicles | Merrillville, IN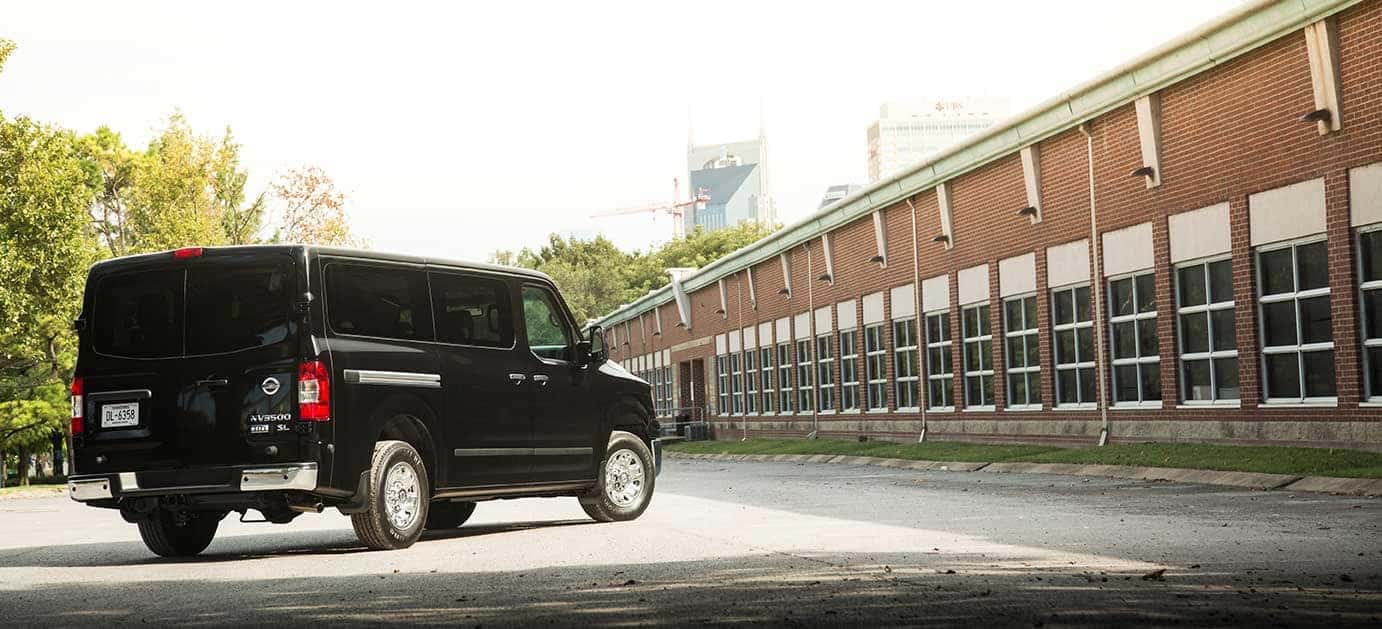 Nissan Commercial Roadside Assistance
As a Nissan Business Certified dealership, Southlake Nissan in Merrillville, IN, is proud to offer commercial vehicle owners roadside assistance. We understand how important it is to keep your business moving, so we make it a priority to keep you on the go. To learn more about Nissan commercial vehicle roadside assistance benefits, please reach out to our Commercial Vehicle Account Manager, Kyle Wade: 219-947-1600 Ext: 1112.
For immediate assistance, please call 1-877-647-6281, select Option 1, and provide your name, VIN number, location, and the nature of your problem.
Stranded on the Highway? Follow These Safety Tips!
Being stranded on the side of the road is stressful. Thankfully, Southlake Nissan has your back! Try to stay calm and follow these important safety tips to get noticed, get help, and get back on the road fast:
Make your vehicle visible with emergency flashers or hazard lights
Open your vehicle's hood and leave it open
Stay with your vehicle until help arrives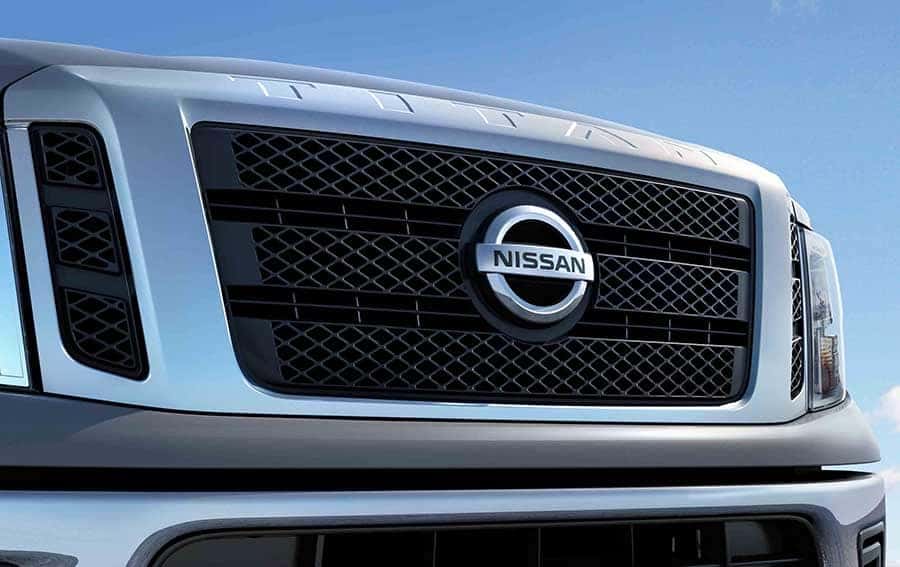 24/7 Emergency Roadside Assistance – 3 Years | 36K Miles
Nissan Business Certified roadside assistance is available 24 hours per day, 365 days per year. This means that no matter where you are or whatever the time of day may be, you won't be left stranded.
Roadside assistance is provided for all Nissan commercial vehicles from the date the vehicle is delivered to the first retail buyer or otherwise put into use, whichever is earlier, for a period of 36 months/36,000 miles.
Benefits of Nissan Roadside Assistance
Towing Service
Complimentary towing is provided for a period of five years or 60,000 miles, whichever comes first. Arrangements can be made to transport your vehicle to the closest Nissan commercial vehicle certified dealership.
Dead Battery Jumpstart
Is your vehicle refusing to start? If so, your battery may be dead. Nissan Business Certified roadside assistance can jumpstart any battery on a Nissan commercial truck or van to have you back on track in no time!
Locked Out of Your Vehicle?
Nissan commercial vehicle lockout is also provided. However, the cost of applicable parts, keys, and making of keys will be at the vehicle owner's expense at the time of service.
Fuel Delivery
Run out of gas on the road? Thanks to Nissan Business Certified roadside assistance, emergency fuel delivery is available, up to two gallons.
Tire Change
If you're having difficulty changing a flat tire, call Nissan roadside assistance at (877) 647-6281! A technician will be dispatched to your location and replace the flat tire with your vehicle's inflated spare, if your vehicle is equipped.
Trip Interruption
Are you experiencing a mechanical breakdown more than 100 miles from your primary location? You may be eligible to receive Nissan roadside assistance trip interruption benefits. These benefits can include meals, lodging, substitute transportation, and more!

Questions?
Still have questions about the Nissan Commercial Vehicle roadside assistance program? Southlake Nissan is ready to help! Please contact our Commercial Vehicle Account Manager at 219-947-1600 Ext: 1112 or fill out the simple form below with your inquiry and we'll get back to you as soon as possible.