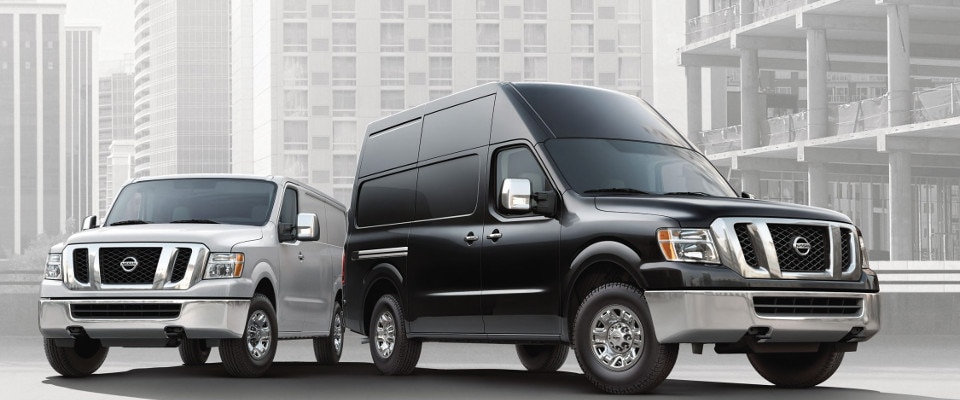 As a Nissan Business Certified dealership, Southlake Nissan in Merrillville, IN, offers you commercial vehicle advantages you won't find anywhere else. Our experts outlined what it means to be Nissan Business Certified below to help you better understand your commercial vehicle options. Be sure to check out our commercial inventory or learn more about our commercial and fleet vehicles!
If you have any questions about the benefits of choosing our Nissan Business Certified dealership, please contact the Southlake Nissan team by calling (219) 947-1600 or fill out our online form.
Key Benefits When Choosing a Business Certified Dealer
When you choose a Nissan Business Certified dealership, you're not just saying yes to a Nissan commercial vehicle. Our qualifying dealership offers exclusive Nissan commercial benefits, as well as unique financing and line of credit opportunities. Learn more about each Nissan Business Certified advantage below!